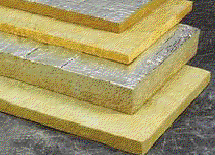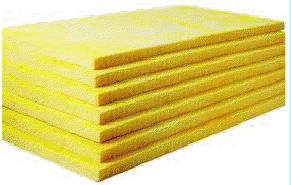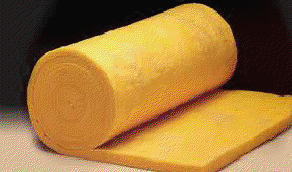 Fiber Glasswool (Resin Bonded Fiber Glasswool)
DEALER FOR U.P.TWINGA FIBERGLASS LTD& OWENS CORNING
Twiga fiberglass wool insulation is a world class insulation product manufactured in India. Twiga Insul in made of fine, long, inorganic glass boned by temperature and is widely recognized for its energy conserving and sound insulating properties. Fiberglass insuation is used with great success in the industrial, building and air-conditioning industries.
Applications : Themal, Acoustic, Air Conditioning, Foofing, Cryogenic Partitions, Vessels, Marine, Automobiles, Refrigeration, Ducting etc.
Facing Aluminum Foil, Black / White Glass Tissue, Vinyl Facing, Kraft Paper Can Available In Roll & Slabs from.
Roll Sice Width 1.2 Mtr x Length 6mtr – 30 mtrs
Density 16,24,32,48 & 64kg / m3
Thk (mm) 25, 40, 50, 75
Slabs -
Size – 1.2 x 1.0m
Size – 0.6mx0.9m
Density 32,48,64,kgs/m3
Thk (mm 12,25,50,75
Temperature Range : Twiga Insul is suitable for application ranging from (- 1950 C to (= 230C. for spcial applications upt 4500c, high temperature binders is available, Aluminium foil facing is suitable up 1200C.